"Learn the rules like a pro, so you can break them like an artist" - Creativity in a Time of Crisis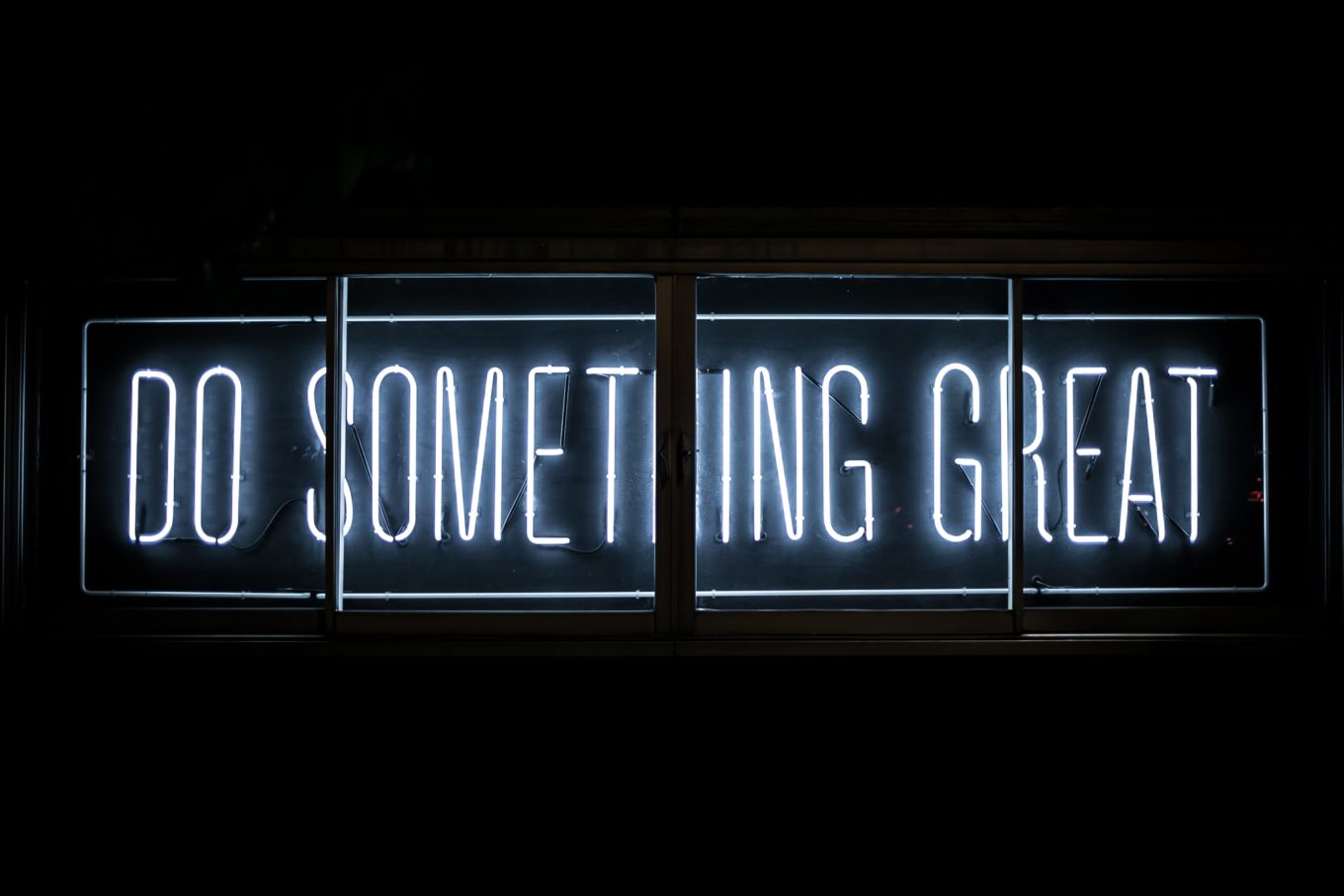 "Learn the rules like a pro, so you can break them like an artist."
Many people in the marketing and communications community will have seen the supercut of brand responses to the crisis calling out how strikingly similar in approach and execution they are. For me the criticism is probably a little harsh, we work with the tools we've got and for many reasons our options and toolkits are somewhat depleted at the minute. However what it does display is that for some reason marketing and communication executions for brands carried out by the top agencies in the world in the age of Covid-19 have somehow become a paint by numbers exercise.
So why is this?
Picasso is attributed with saying "Learn the rules like a pro, so you can break them like an artist."
It is evident in the work created for some big brands over the past eight weeks that we have all diligently learned the rules like the pros we are. However being good students and playing by the rules has led to many executions being conspicuously congruent. Even taking the current restrictions and sensitivities into account it is clear that in order to really stand out and say something that will be heard, agencies and brands need to use the new reality as an opportunity to reset and redefine the rules of communications.
With a possible easing of restrictions on the horizon, now is the time to really focus on finding ways to reset our normal approaches to work and give ourselves the freedom required to step out of the everyday, expected and ordinary mindset. Doing this will help create memorable work that delivers to our client's needs.
As we begin to move to the next phase of life with Covid-19 and the world slowly begins to turn again it is likely that we will see a deluge of content from brands fighting for our attention, action and spend. So how do we ensure our content and messages get through?
The brands that break through, will be the brands that break the rules.
We have an opportunity to challenge ourselves, clients and our industry to, embrace fresh new approaches, be original, seek new technologies, find new collaborators and trust that by doing this and using all options available we can create some truly great work that connects and evokes real emotion.
As we move into the next phase we believe there will be two key factors in the Recovery and Resurgence of brands;
Brands need to understand their role and be able to communicate their value and worth
Brands need to find creative ways to express themselves that make genuine connections and evoke real emotion with audiences. Authenticity and the right tone will be key to success.
Now is the time to be bold and throw away our existing communications playbook. Let's encourage the brands we work with to be brave and take calculated risks that will get them seem and heard about the white noise of other brands playing by the rules.
So what can agencies do?
At FleishmanHillard we have always sought out collaborations with artists, actors, directors, designers and makers as they are the very people who by nature tend to break rules when in pursuit of communicating their vision. For me personally this is always an exciting way of working and has led to many exciting, dynamic and unexpected outcomes.
Due to Covid-19 the creative community here in Ireland and across the globe has been devastated. Theatres and galleries are closed, TV and film production shut down, music gigs and festivals of all kinds cancelled. It could be months before there is even a slight return for this industry. What this means is that currently there is a wealth of creative talent, brilliant thinkers, writers, painters, poets, musicians, lighting technicians, designers, stage managers, actors and visual artists and so many others are without outlets to show their work and earn a living. What if we harnessed this creativity and fused it with what we are doing for brands?
Brands as facilitators and conduits of exciting work that reflects the zeitgeist
There is a wealth of talent out there already using their creativity, skills and chosen mediums to tell stories that capture, try to make sense of and interpret the world in which we now find ourselves. With no income artists and makers are finding ways to keep making and get their work out there if it's just for themselves and their friends.
What if brands got behind some of the amazing work out there and used their platforms and spend to bring the work to a wider audience?
What's in it for brands-
An opportunity to show support to an industry that has suffered greatly
Access to content from world class creatives who don't have an outlet
Access to live performances, Q&A's
Facilitating work being created and produced by artists allows time for brands to plan the next evolution of their marketing without having to revert to producing yet another Covid-19 execution
In this approach agencies the role of the agency is to find suitable artists and pair them to brands ensuring the work connects and has value to the brand messaging.
Friend of FleishmanHillard and frequent collaborator Aonghus Og McAnally is the founder and artistic director of award winning theatre company Rise Productions. Over the last 10 years Aonghus has been working tirelessly to create bold work on his own terms. He is a theatre maker in the true sense and not being one to sit on his laurels he is using his own money to fund other artists by commissioning small pieces of work. The series went out as YouTube live streams over the course of a week.
I asked Aonghus why he felt the need to create the initiative-
The #RiseCovidCommissions was my immediate response to our entire industry being shut down overnight. I knew I'd be earning from voiceover work on Covid19 public awareness campaigns, and decided to allocate a percentage of that income to micro-commissions for theatre artists. The fees genuinely are very small, so – though welcome, I'm sure – it's really not about the money. It's more about saying to these brilliant creatives "you're still an artist, your work is still of value, and that there's still an audience for.
This is a small example of the artists supporting each other and being a true community. Imagine what could be achieved with the support of brands and all the apparatus and skills at their disposal…
Another initiative that shows the arts community trying to make sense of the situation is Dear Ireland by the Abbey Theatre, a national conversation led by Ireland's artists 50 writers, 50 actors presented on their digital channels.
Donations were encouraged but imagine what could have been achieved by the involvement and partnership with the right brands. For the artists and The Abbey, involvement of simpatico brands could mean access to more resource and reach, helping amplify the pieces thus bringing wider exposure and new audience potential as well as revenue in the form of sponsorship. In return, brands involved get to be part of a new way of working with talent that accesses unique, creative, engaging and vital content. On top of that they get to support to the arts. Brands have long enjoyed mutually beneficial relationships with sports, what if the arts were next?
Invite new voices to the conversation
Over the coming months why not create a new way of working by collaborating with the very people who have dedicated their professional lives to the telling of stories and interpreting the times in which we are living. Invite artists and makers from different disciplines and mediums to work with us as we ideate and look for exciting ways to communicate for brands. Why couldn't a valid response to brief be a sculpture, poem, monologue, stand up routine or specially created immersive theatre piece? As long as we are there to ensure the brief is represented and the execution and amplification achieve the desired outcomes…why not?
This is a chance for agencies to look at their internship programmes, our approach to freelance and the commissioning of work.
Why should we consider this?
Currently there is a wealth of amazing talent that want to work that agencies and brands can leverage to help tell their stories
We have an opportunity to support an industry that has been massively impacted. This approach leads to benefits for both parties
Let's take this opportunity to reset our industry and explode the possibilities of how we reach audiences.
It's time to be bold, stay true and break the rules!
By: Brian Melarkey
Director & Head of Creative Strategy
Find Out More